#54387
Name our vegan chocolate brand - Additional information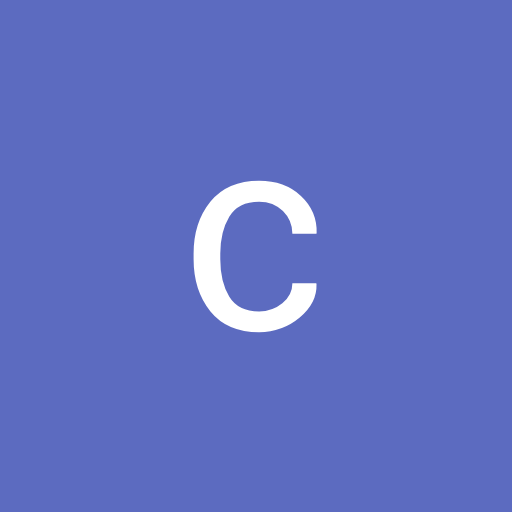 Contest Description
Objective: Name for a PREMIUM vegan chocolate brand.

Domains for Inspiration: Functional (names relating to the product, chocolate, benefits of chocolate), Vegan lifestyle (plant inspired, vegan inspired)

Brand: Premium vegan chocolate brand catered to women for women to serve as an empowered bar tied to a relevant CSR that helps women entrepreneurs.

Target: women 28-35

Watchouts: Stay away from directly using the words Cocoa, Vegan, Veggie, Vegetable, Chocolate, and Bliss. The intent is to be functional not literal.
Selected service(s)
Namefinding - The designer will deliver:
- Name
Status: Distributed among designers
Begin
June 25, 2019
Ends in
2019-07-02 15:34:50