How it works
design contest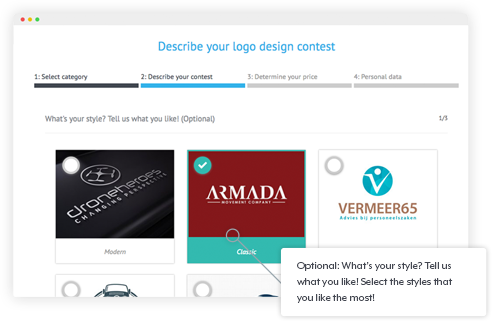 1. Create your design briefing
Brief our designers; what you want, what's your style and tell them what you need! Determine the prize money and you're done!
2. Launch your contest
Created an outstanding design briefing? Great, then it's time to launch your contest into crowdsourcing space! We will publish your contest and make it visible to all our 101,916 designers.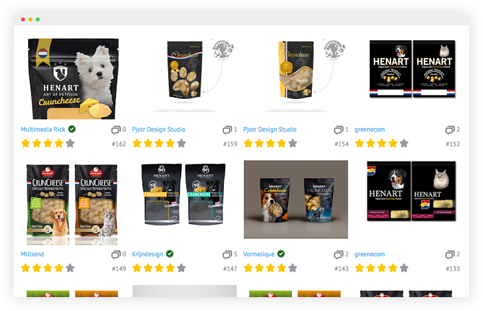 3. Receive personalised designs
Receive professional and custom designs that suits your company.
4. Give feedback
Communication is key to a great design, rank the designs with stars or just start a chat and discuss the details with the designer. Easy as that..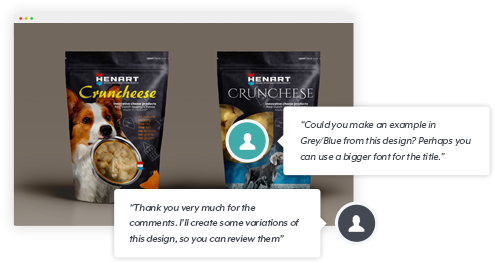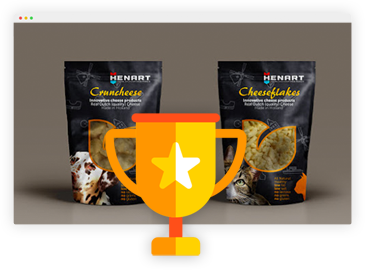 5. Choose the Winning Design!
After 7 days determine the winner and receive all needed files. The designer gets the prize money and you'll have a stunning design!
Start a Design Contest for just
Benefit from multiple designs, low prices and thousands of designers
Start contest
Get free advice

21482 satisfied customers

"What a great concept! Within hours I got a giftcard that fits my company perfect. I'll tell others and definitely use Crowdsite in the future."

"605 entries! Fantastic! A big thank you to all the designers that entered, we are literally speechless. With so many hi-quality designs submitted throughout our competition, it wasn't easy to choose just three!"
Read more
28 categories to find the best designer
Presented @TNW conference
Partnering with Duolingo
Google Launchpad Participant
Are you designer? Join the movement!
Read more